Daily Sudoku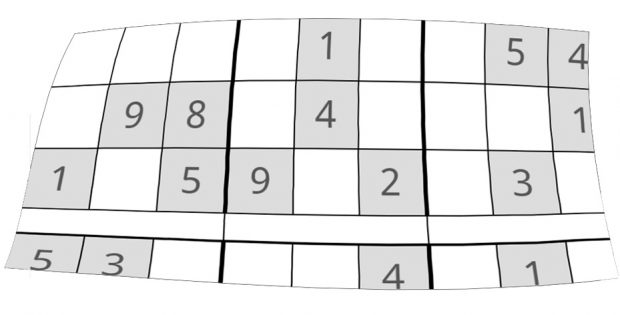 |
We can probably say that the game Sudoku is kind of a phenomenon that got extremely popular out of nowhere practically all over the world. Almost everybody I knew was solving this puzzle from time to time. It really felt like it was everybody except me, cause I simply wasn't interested in that for some reason. Now I'm bringing you this game in a digital form which is a lot more convenient as it's so easy to correct any random mistakes, etc.
The origin of this game is pretty hard to tell and as it's been here more than a thousand years in China known as Magic Squares. Also worth noting is the fact that the game was first introduced to the public under a Japanese name which can be translated to: "the numbers must occur only once". It was in the May 1979 edition of Dell Pencil Puzzles and Word Games.
Instructions:
Each row, column and 3×3 square must contain the numbers 1-9 only once.